I hope you are well.  I am finding my way, with the support of meditation, āsana, teaching, luxuriating in my luscious garden, and making art every day.
This is a very busy time for me, and I still want to take some time to share something with you, perhaps to inspire you to try to slow down, as I'm really trying to do.
This is a short piece I wrote as part of my Creative Workspace art group. The assignment was to write a song as if no one would ever hear it, or use that same idea in another art form.
I was able to pretend that no one would ever read this and it freed up something in me that I liked.  It's kind of a magic trick, faking out the ego, so that the real beauty comes forward.
Here's what happened for me, as I lay in my yard, attempting to appreciate every plant for its unique offering:
The song I would write if no one ever had to hear it, would be a greeting and praise to every plant I see – dandelion, buttercup, lupine and peony. And you, I don't know your name, but I find you magnificent. I adore every petal, every twirling tendril, strong stalks with a shadow of crimson to the left, moving patches of green-tinted sunlight on the right. I feel you moving when your leaves and boughs are stirred by the wind. I hear you speaking, singing, a soothing, nuanced dance between my hearing and your waving at me. Hello.
I love you is too small, but I can start here. I love you, you inflate my heart, I want to get closer, to merge with you. The order of your patterns makes my eyes water, in wonder, to feel an order to the universe. Am I in there somewhere? Can it rub off on me if I stay close, pay attention, allow you to move through your sequences?
Tender, tiny leaves, bitsy buds, petals pulled as tight as newborn's fists. A moment.
Color, light, enchanting my hungry rods and cones, subtle transitions from lemon yellow to goldenrod.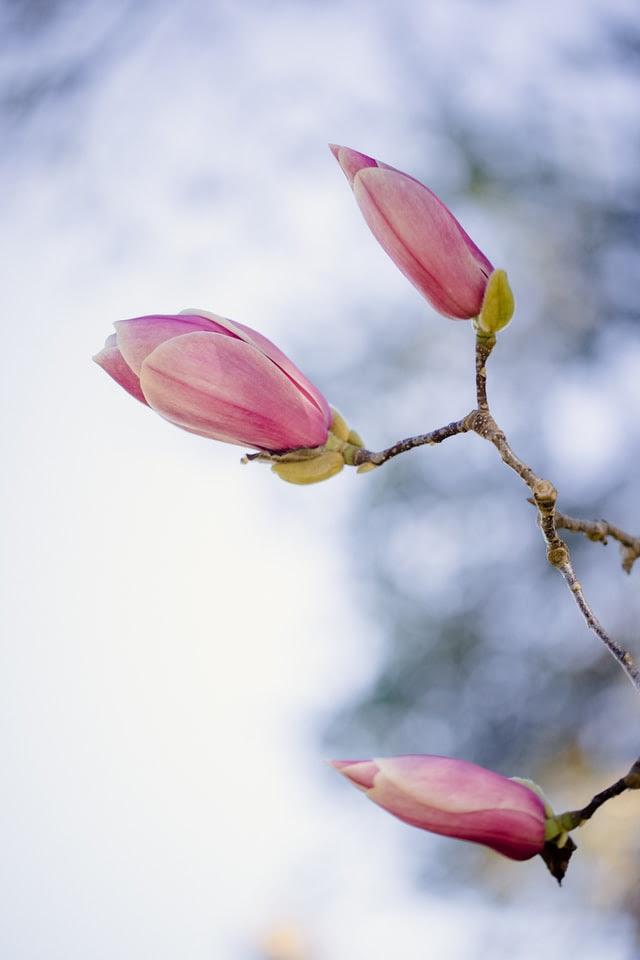 Shapes of immeasurable variety.
No words for this delight.
Just awe, stunned silence, disbelief.
You curve, expand, shoot up, make a cup,
then a landing pad for bees,
a sensuous vulva inviting your humming bird suitors.
No one is turned away, barred admission. You allow me to stare, gaze and gawk. Even if I cut your stalk to bring you inside you continue to shine in glory.
There is no fear, no gloomy anticipation of death. You just go on. No clinging to a balmy morning or wind-chime charmed afternoon. How can I even be here? I feel so ordinary in your presence, but I do love you so, so deeply. I will do my best to protect and nurture and glorify you. I revere and respect you and will even murder for your survival. I did it today. Two funky, nibbling worms, squished between my gloved thumb and forefinger. I squealed a bit at my newfound brutality. I killed for you and also for me. I can't say it feels completely right, but right enough that I am OK doing it for now.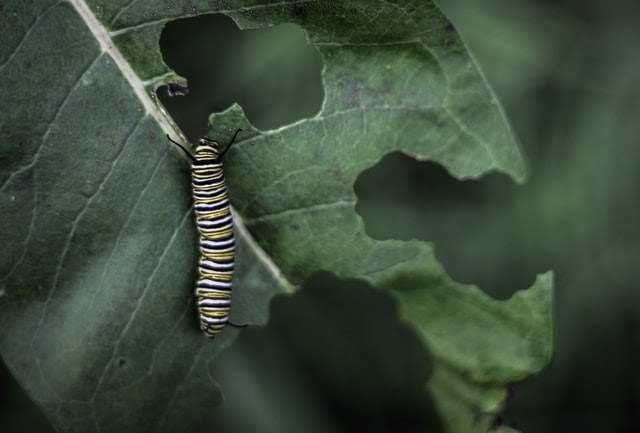 So friends, I will be traveling for a couple of weeks, another strategy for slowing down and doing less. I encourage you to find ways to do the same!