These two years have been a continuous environment of loss.  Finding my way to integrating and understanding that loss is tricky to do, because I'm still living in so much uncertainty.  Typically in life, a trauma occurs, the mind-body responds, we regain steadiness, and then begin to heal.  But because the ground is still unsteady, and I don't know how the future "should" look, I sometimes feel more of a global existential worry than I ever have before.
I grieve the smiles I love to exchange, the ease of meeting a stranger's eyes and simply smiling, both of us knowing the code we learned as infants.  I miss the simple ease of life, freedom from concern over harming others just by being.  I long for the day when we aren't still talking about the pandemic.
<>
These two years have also shown me what I value, and deepened my commitment to those people and practices I cherish.  I am so grateful for yoga, prayer, meditation and the community of practitioners, in every tradition.  I feel forever indebted to the myriad beings who kept these precious teachings intact, did their own practices, and offered them to me.  I cherish my family: my daughters, husband, parents and siblings, and the closeness we have maintained, through masks, unceasing rule changes, and awkward zoom holidays.  I am passionately grateful for my friends, a small but potent ring of women, who can truly hear me and hold me.

Surprisingly, I am glad to have fallen apart, again and again.  It reminds me of the mothers in Ireland, whose children had but one hand-knitted sweater.  Each year, during the summer months, the mothers would take apart their child's sweater.  While they didn't fall apart, the jumpers would seemingly disappear, looking like a giant pile of kinked yarn for a while.  Then these fastidious mums would add more yarn, and recreate the garment to fit the youngster for another year.
The sweater of me is still in progress.  Some days it feels like the chaotic pile of wooly fibers, and maybe the cats have contributed their playful havoc on the yarn, dragging bits into dust bunny land, under the couch.  There are also moments when I feel clean and clear without my old sweater, and I fearlessly settle into my life's blessings, even while they're still in disguise.  Mostly, I just keep going.  I find relief and support from the poets and sages, remembering that we humans have been doing this sweater thing for centuries.  I will close with these words from Rilke: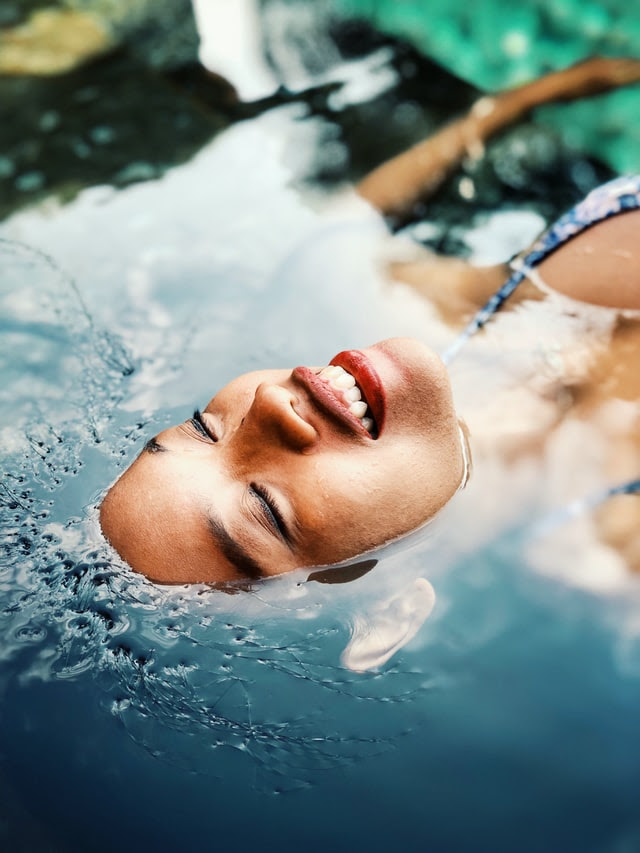 Let everything happen to you
Beauty and terror
Just keep going
No feeling is final.