In early March I am stirred awake by the return of shadows. I deeply adore them and could indulge this reverence endlessly. I know, it's pretty excessive, but they truly, gently captivate my attention and hypnotize me into a pleasantly dreamy state.  I love the order of the balustrade shadow, the curves bumped into would-be straight shadows by the corners on which they're cast, and moving shadows soothe me like a boat's rocking. Shadows silently tell a story we may otherwise overlook.
I've been exploring my personal history through multiple creative modes. The project I'm mired in now includes collage, writing, painting, old photos, Mod Podge (just love to say those words), found objects and letters.  It might include some John Denver, too.  I am exploring my late father's life, his known and unknown stories, and my own childhood years, with and without him.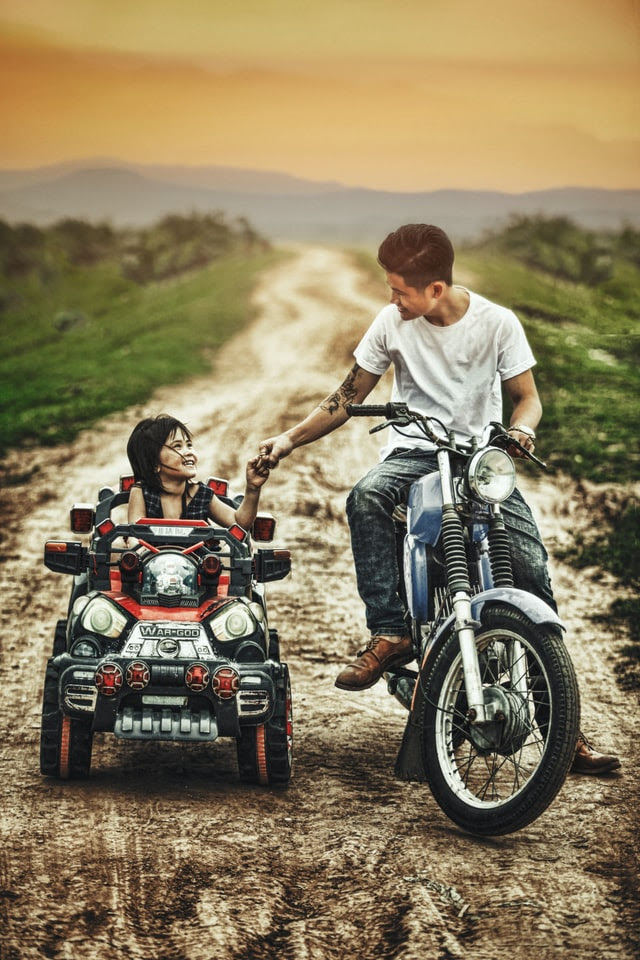 I started with photos, pondering their truthfulness.
I searched the hallways of my own memories for tales.
I made the choice to create my Dad's teen years from a lens of gratitude and enthusiasm.
Then I thought, why not use those same spectacles to write about my own childhood, with an emotionally intelligent father, who saw, revered and upheld me, just as I was?
I started composing letters, from my Dad to me, and it felt really good, really healing.
For a while.
Then something happened and I wanted to quit, to squirm out of uncomfortable feelings, just do anything other than write more of the sentiments I had never heard from my Dad.  I'd been riding that buoyant breeze of imagination, luxuriating in the felt sensations of being cherished, through these cards.  The shadow this cast was impossible to ignore.
I couldn't abandon the truth of hurt, anger and confusion that I have also experienced.  These are parts of me, they also belong and deserve acknowledgement and respect.  The correspondence I was writing to myself gave form to universal longings for recognition and loving, parental support.  This is warmth and global support like that from the sun. The letters helped me feel, physically, that I am and was worthy of this – that my Dad's inability to speak this truth was not due to any defect in me.
The sun facilitated my seeing the shadow – it did hurt when my Dad left.
His absence informed my schooldays and teen years, my choices in partners, employers and friends.
It made me the woman I am now, and I like her, now.
I like shadows.
They can have a spooky reputation.  As long as we fear them, they wield power.
When recognized as worthy, shadow material can help us more deeply comprehend and accept subtle truths.
I will write some more letters, but they can feel more genuine now. I don't want to Mod Podge collage over by actual father, or a part of me will also disappear. We can remain, all of us, sun, memory, and shadow. We can just dream in the garden, allowing the light to play upon us all.
You may be ready to explore some shadow material.  Yoga Therapy is a supportive, confidential environment to do some emotional, mental and spiritual counseling.
Starting March 14, I will be seeing clients mask-free at 3 Oms and my home studio. Of course, you are welcome to mask up if you wish.